Heritage Locations
Petworth is a small market town with a large history which can be seen in the well-maintained heritage sites in and around the town.
Petworth (Peteorde) is mentioned in the Domesday Book. In the year 1086, it is recorded as having 44 households, with woodland and land for ploughing, pigs and 24 acres (9.7 ha) of meadows. The town has grown in size since the 11th century and is now home to just over 3,000 people.
The town's more recent history, going back to the late 19th Century, is well documented in the quarterly Petworth Society Magazines. Oral histories capture the tales of families and lives of people living in Petworth, many of whom worked in Petworth House or on the Leconfield Estate. The Magazine Archive in this website allows you to search and read past publications.
National trust: Petworth House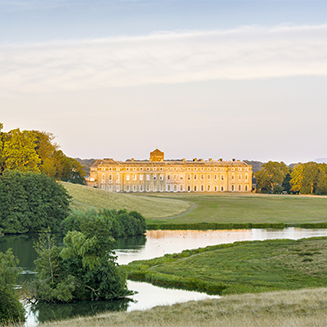 Inspired by the Baroque palaces of Europe and nestled in the South Downs, Petworth House displays one of the finest art collections in the care of the National Trust. Petworth House is an extraordinary and surprising place created by just one family over 900 years. The 17th-century building you see today comprises grand state rooms which form the centrepiece of your visit. The Servants' Quarters offer a glimpse of life of the people who worked at Petworth. The landscape surrounding Petworth House gives every impression of being totally natural; in reality, nothing is further from the truth. The park and garden were transformed in the 1750s and early 1760s by the landscape architect Lancelot 'Capability' Brown.'
Image ©National Trust Images/Andrew Butler
View Website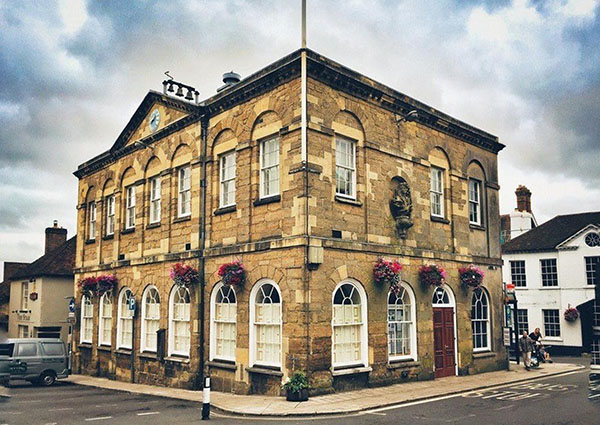 The Leconfield Hall was built in 1793 and was a key building on market days in the town.   Following a major restoration in the 1990s, further major improvements were made in 2020/21 to refurbish the under-used upper floor as an arts centre and cinema.  Air conditioning was installed along with much improved sound and lighting.  The upper hall, along with the downstairs rooms remains available for hire and the Hall is the principle venue for meetings and activities in the Town.  It has been home to the Petworth Festival since 1979 and more recently to the Petworth Fringe.  A second phase of refurbishment is planned soon to improve and modernise the lower hall.
View Website Petworth Festival Website
The Petworth Cottage Museum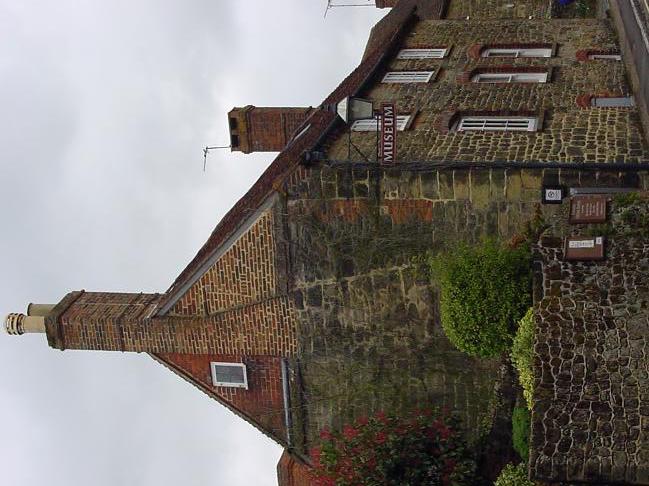 The museum is a Leconfield Estate cottage restored and furnished as if it were 1910, when Mrs. Mary Cummings, a seamstress, was the tenant. Nostalgic and educational for everyone.
View Website
The Coultershaw Beam Pump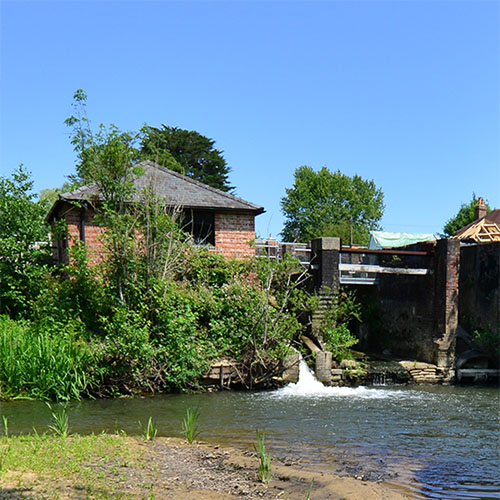 The Coultershaw Heritage Site is located just one mile south of Petworth. It is centred on a very early (1782) water wheel driven pump which pumped river water 1½ miles up to Petworth town and Petworth House.  Explore the Engine House and try the various pumps. Walk around the canal basin to see the remains of the 18th century lock, canal warehouses and stables. See a modern turbine generating power from the flow of the river.
View Website Petworth Heritage Partnership Website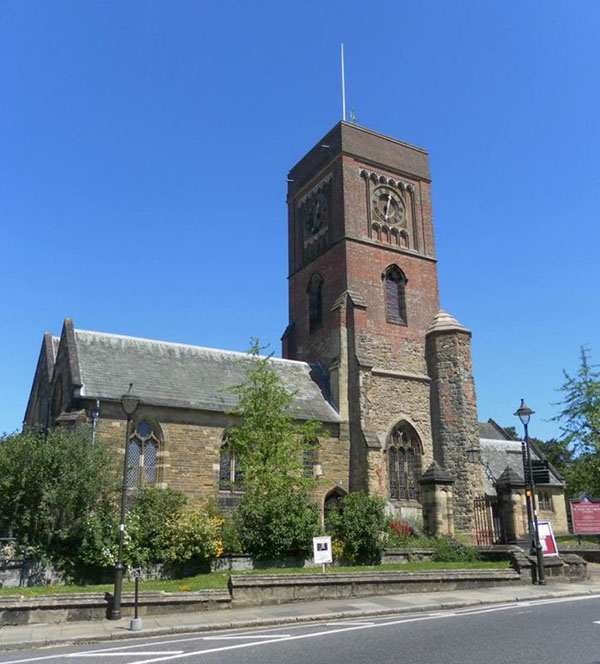 The parish church of St Mary the Virgin in Petworth has a long history, stretching back to Saxon times. Today, it is still home to a worshipping Christian community and anyone is welcome to visit during the day for private prayer, a time of quiet, or to see the points of historical interest.
The building dates back to the 13th and 14th centuries, but there have been many alterations and restorations in its time. The church has had two spires. The first was a wood and lead structure, slanted perilously to one side and giving rise to a local rhyme: "Proud Petworth, poor people; high church, crooked steeple."
View Website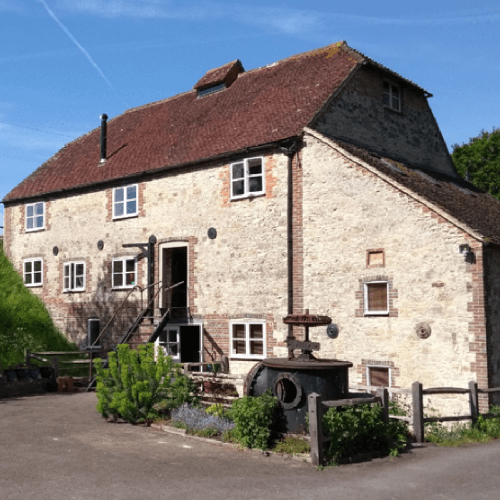 Burton Mill was built in the 1780s on the site of an earlier hammer forge - then part of the Wealden iron industry. It operated as a flour and feed mill until the early 1900s when it was converted to a power generator and then a sawmill. Flour milling briefly recommenced in the 1980s. Burton Mill is now a private residence but after further restoration work, it once again mills flour on a small scale for sale in local shops.
View Website